Still rattling on with these shots; not so much progress recently on the 3D one, but here's where I am with the other 2: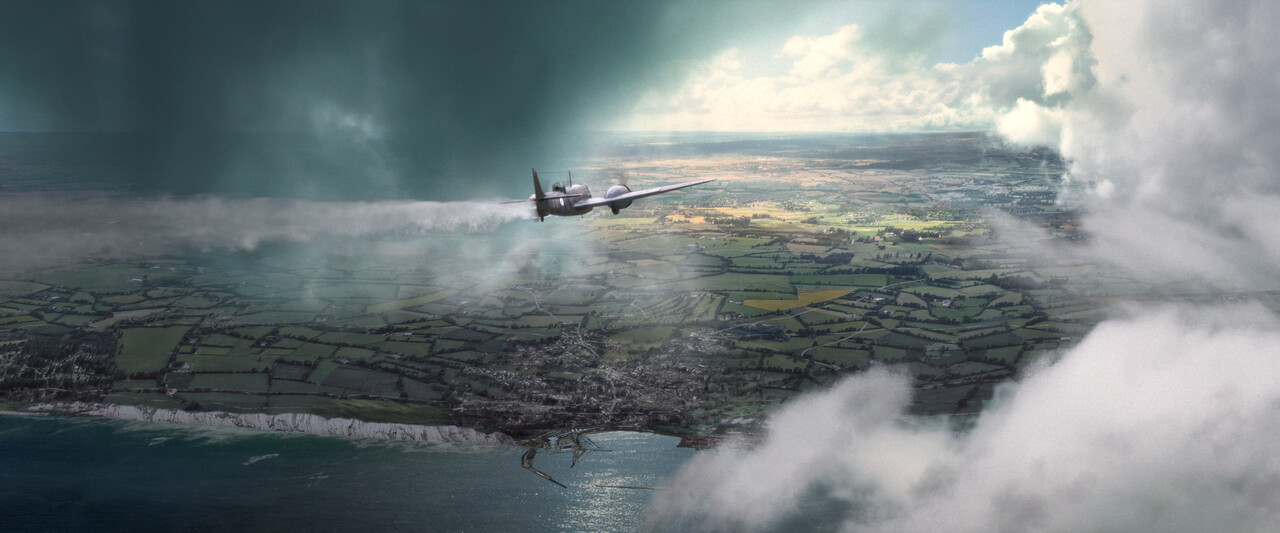 The DMP is pretty much there and projected in Nuke; a bit more work to do animating the clouds, but the environment is largely in place minus some feedback I need to address.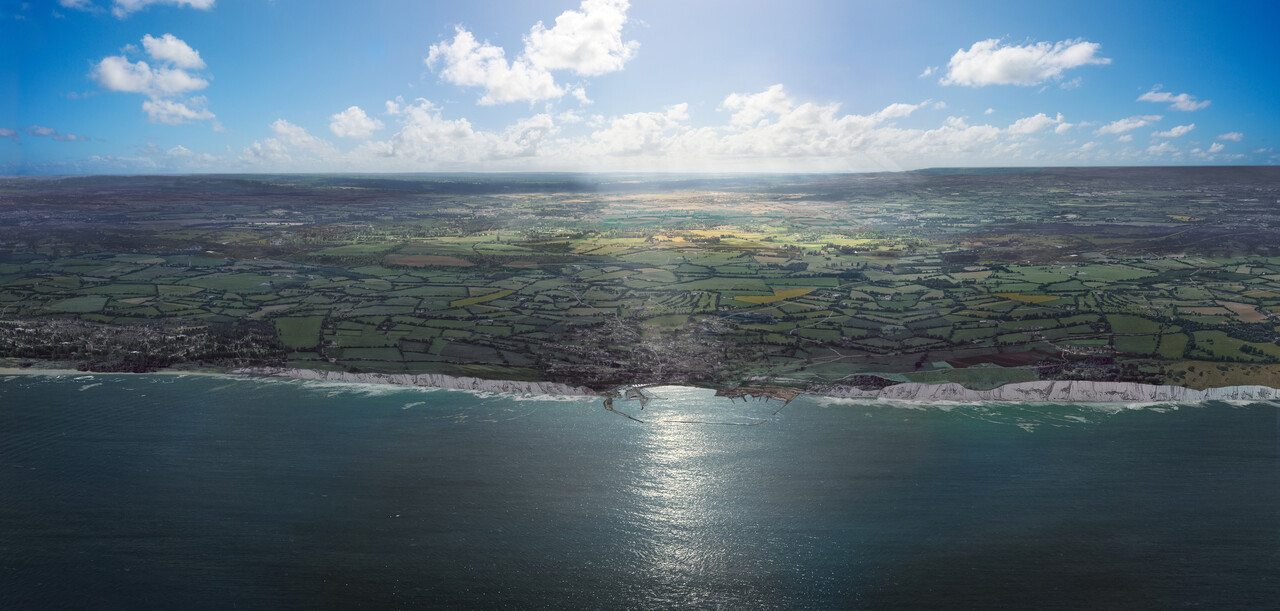 Otherwise, the aircraft animation needs updating, and the smoke I'll probably re-do, being as it is rather naff.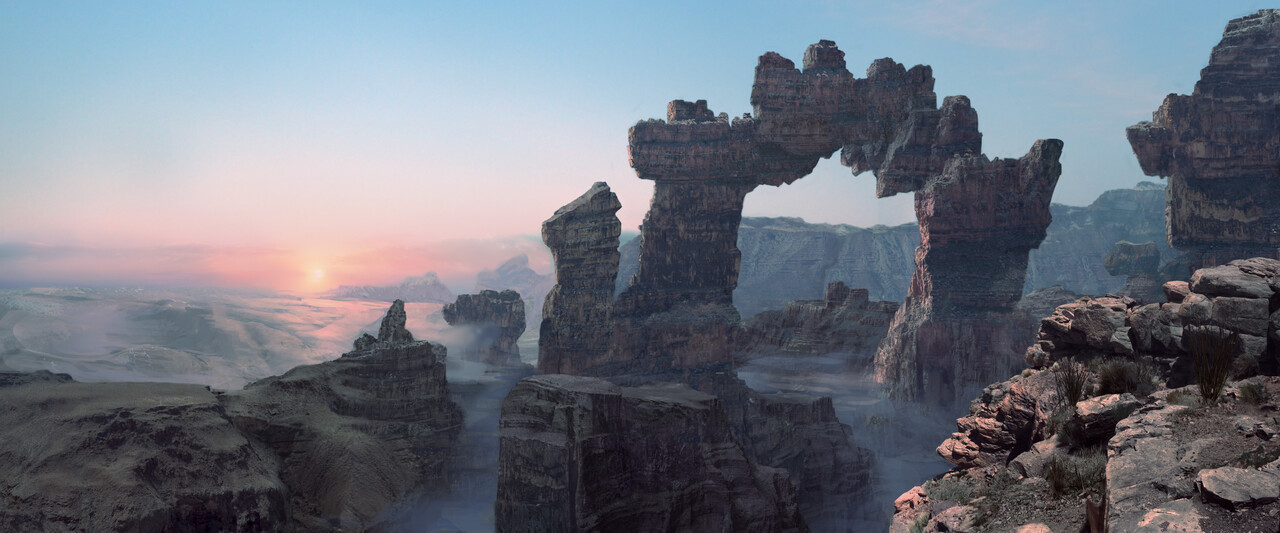 On this one, still just working at getting everything uniform – the foreground's quite an issue, and in a rush yesterday the concensus was that it needs to change or go completely.
Here's everything moving at their current stages:
Thanks! Let me know if you have any comments on this, and I'll probably post again in a couple of weeks.