A bit of a change from last time:
I had a few issues with the previous lighting; this one seems to work a lot better. Still a decent amount of work to go on it, though, and some amazing feedback that I'm working to apply.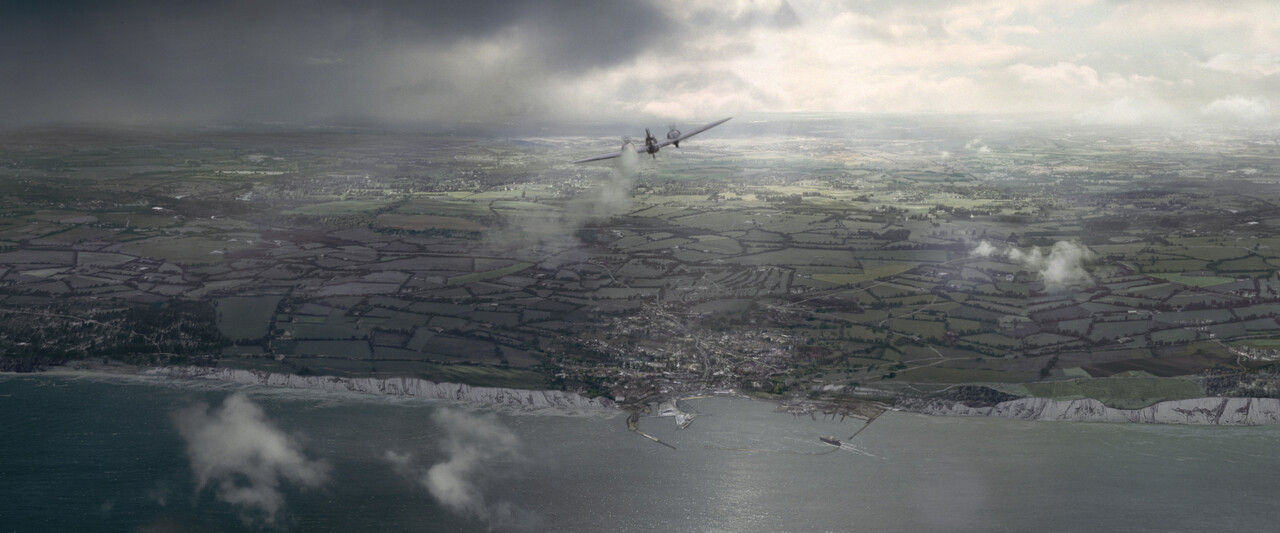 For the 2D shot, I removed the foreground since it looked quite badly out of place in the animation, and the composition is more open now. Also still working to apply some recent feedback on this one.
And as usual, here're the animated versions. Of course, if you have any comments, I'd really like to hear them 🙂