Hello,
As part of my year 3 work, I'm currently creating three test shots exploring the key processes of matte painting, and I want to document my workflow here as a sort of breakdown to the reel that I'll hopefully finish in mid December. I also hope that maybe this could become a source of feedback on these projects to push them a bit further, so if you have any comments at all, I'd really appreciate it.
So far, I've created a previs for the shots based on the following concepts:
For shot 1, I'm trying to seamlessly combine 3D elements with a 2D background.
 (Don't ask how I'm going to do the sea yet, please)
(…or the smoke from the plane)
The aircraft was made in Maya and textured in Substance Painter; lookdev renders below: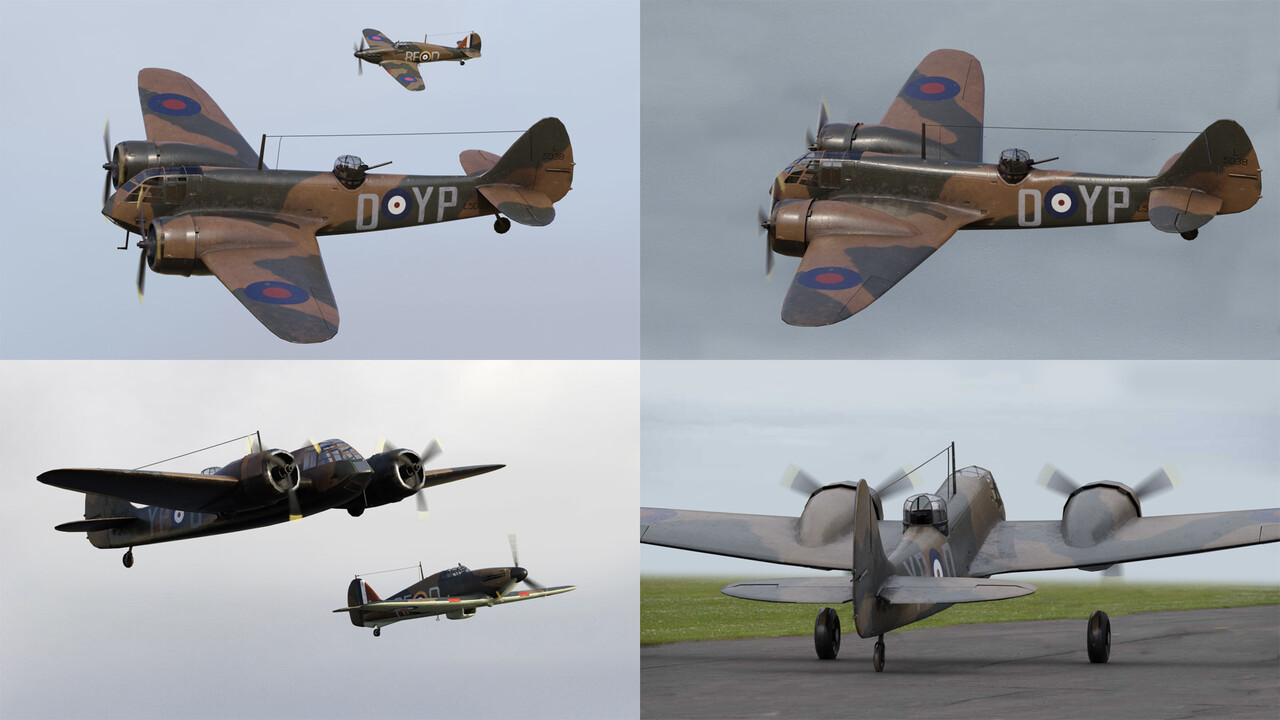 Whilst currently I'm working with this simple photobash version of the concept to preview everything in Nuke (the borders show the first and last frame):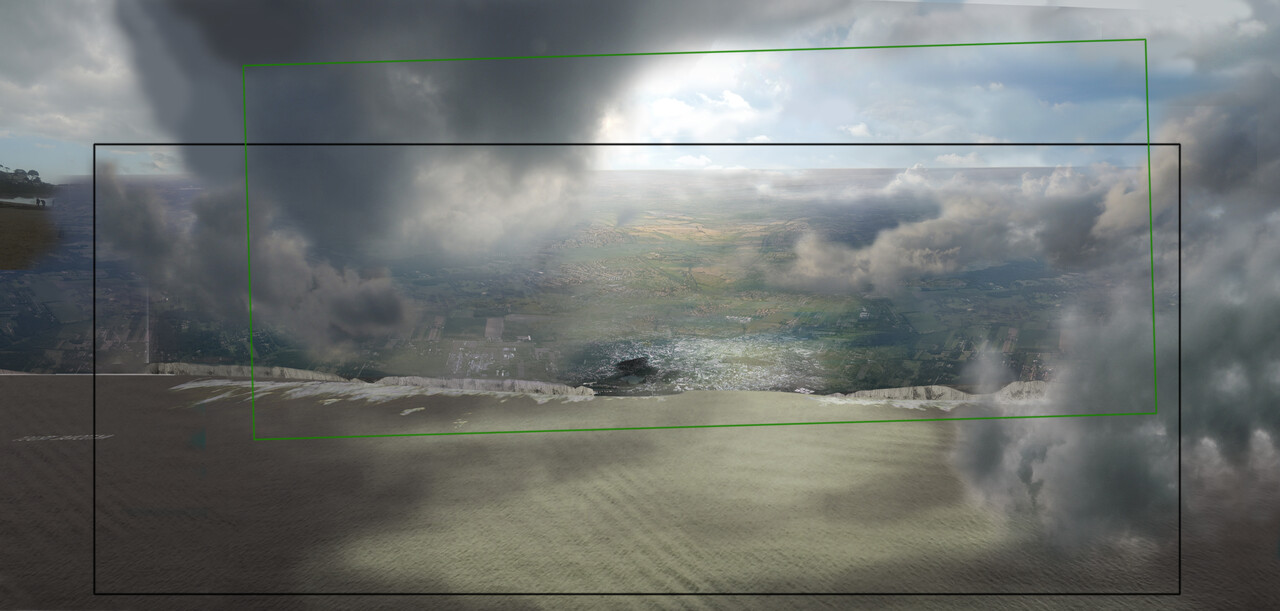 Shot 2: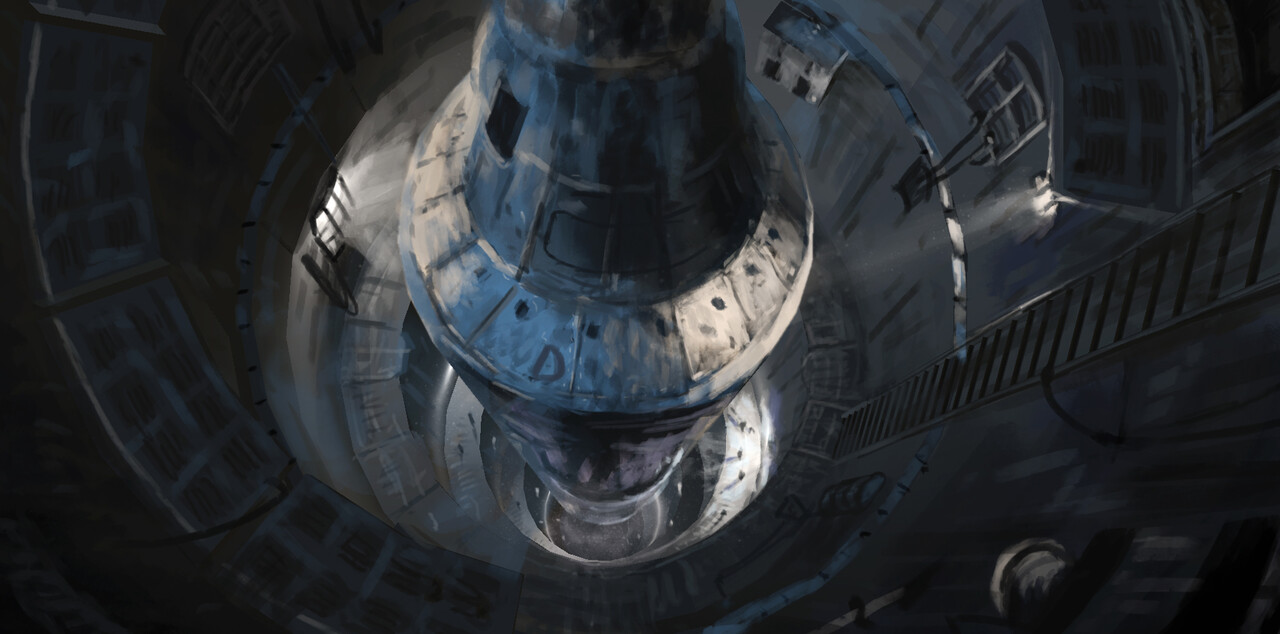 The second shot will be entirely 3D, created in Maya. Maybe textured in Mari, but that depends a bit on how things go time-wise. I've been wanting to do an extreme perspective shot for a while, so I'm glad I've found something that suits it.
Just a simple blockout model at the moment, although I've also put in some Mixamo characters.
And for the final shot, I'm just doing a standard 2DMP, projected in Nuke: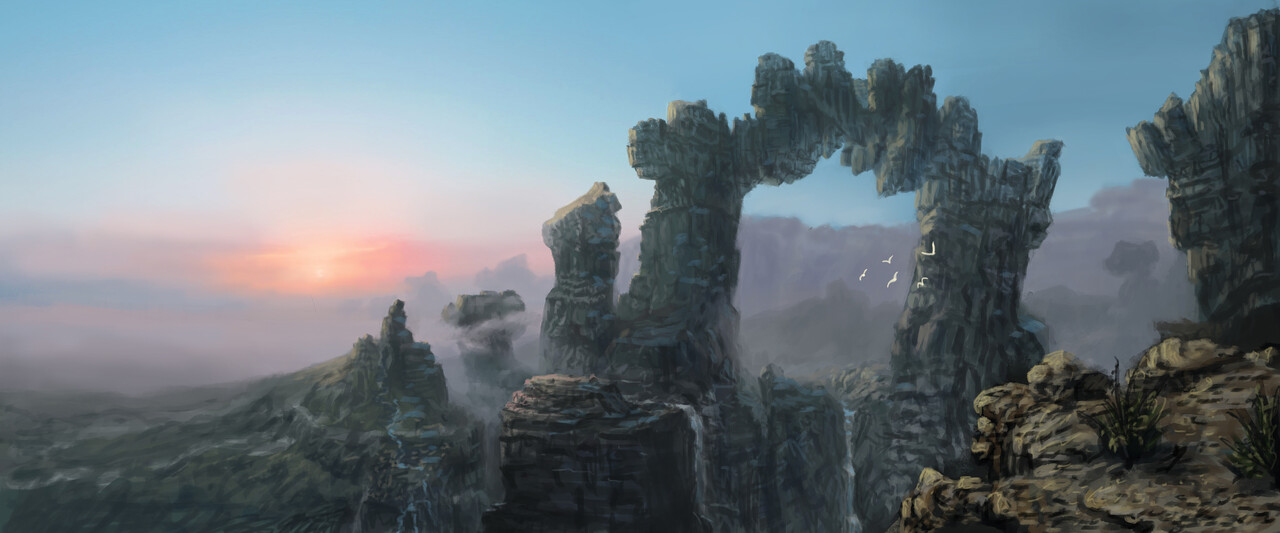 I had initially planned on something like the one below, but it is rather harsh, and this one makes a nicer change of mood. I think the above image is better anyway.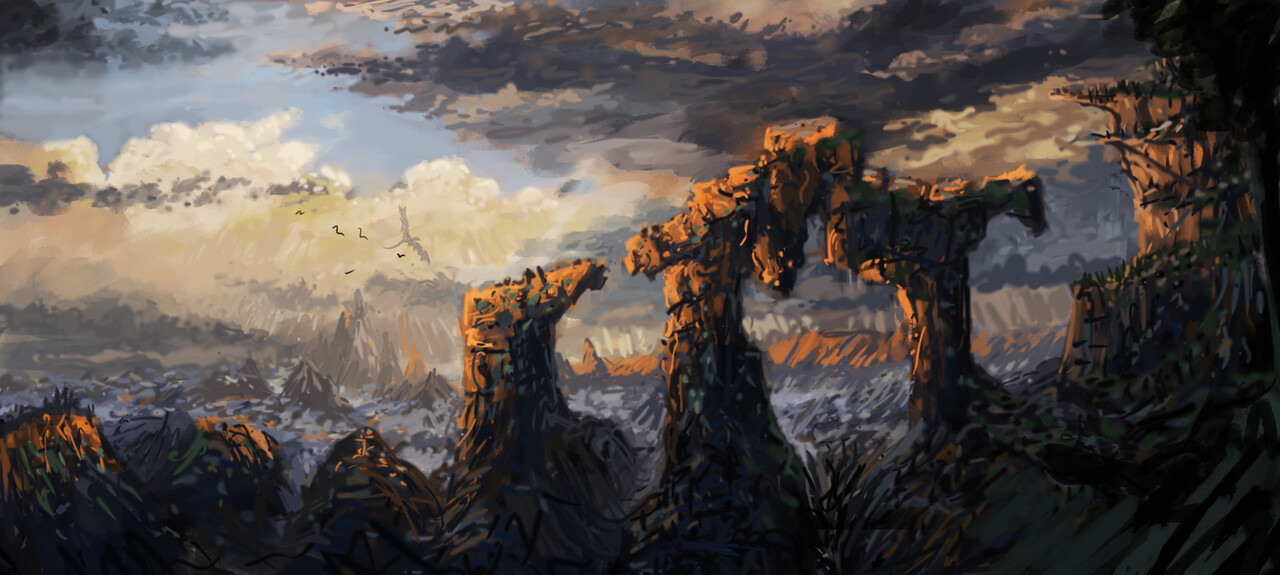 So, all together, here's the reel in it's current stage. Thanks for reading, or glancing through; I hope you're interested a bit in these shots, and do let me know your thoughts if you have a moment.