District_9 by antonio peres
Work created in ZBrush, 3ds Max(rendered in FStorm). I hope you enjoyed!
View this on ArtStation
antonio peres on ArtStation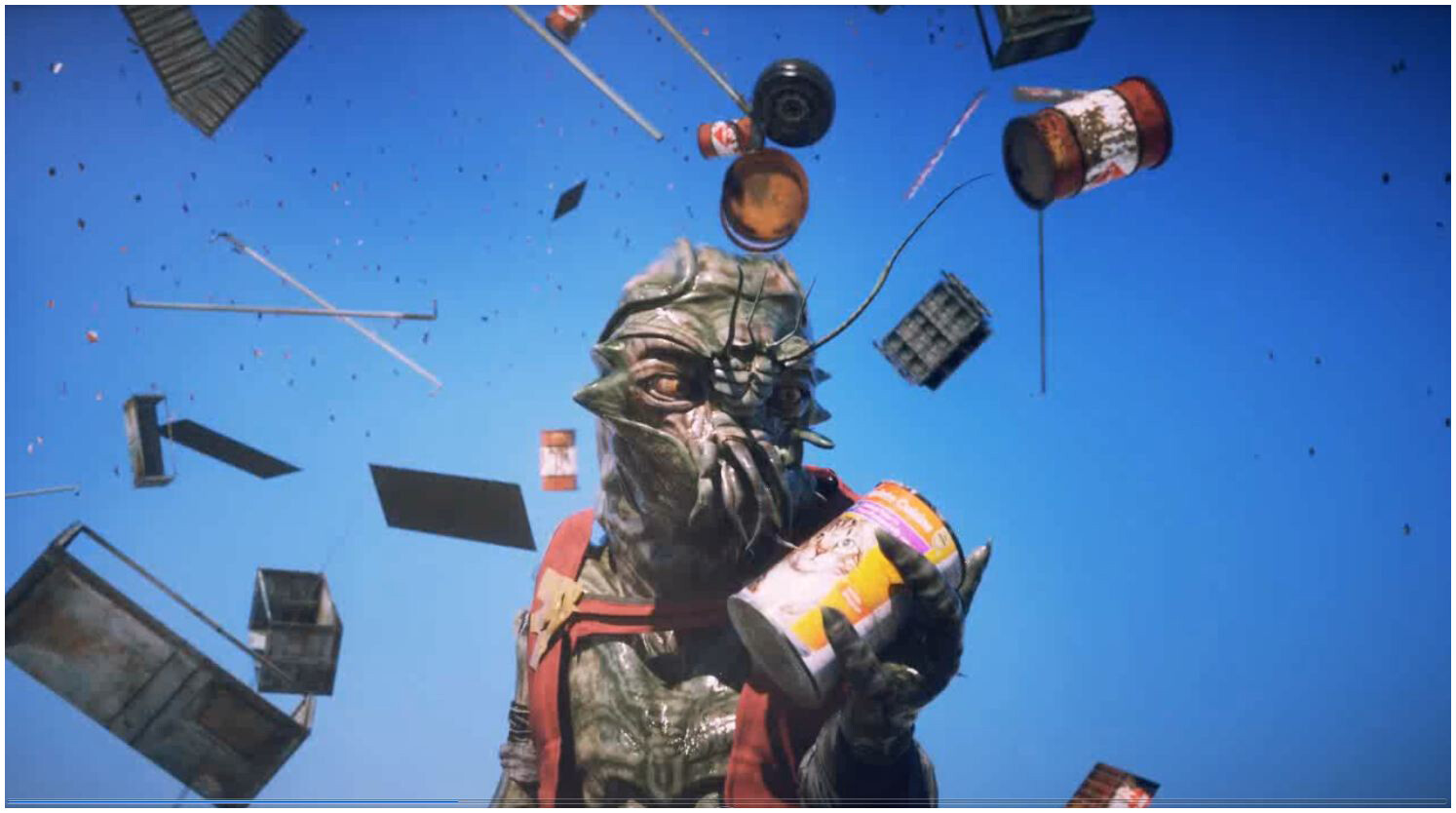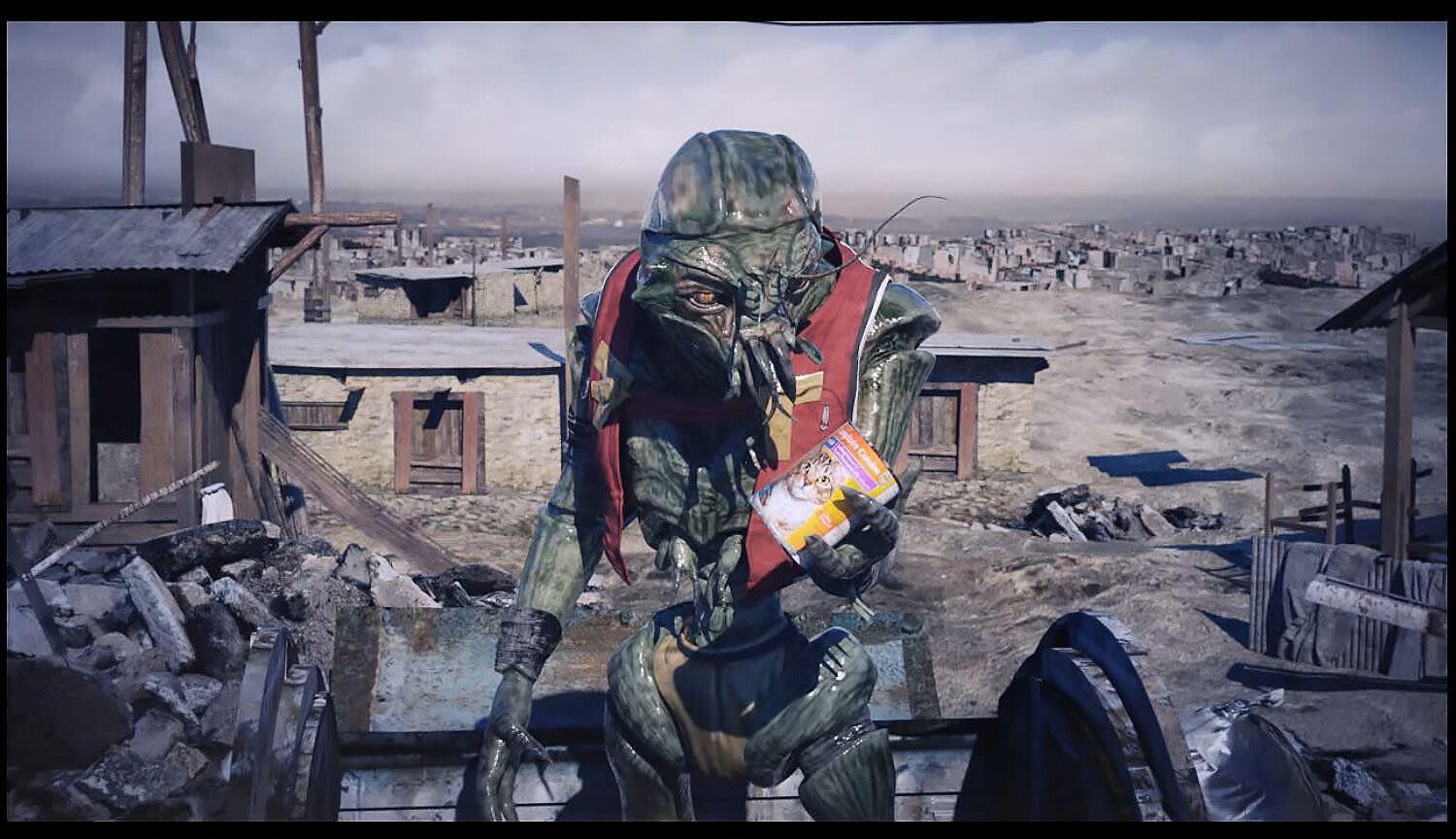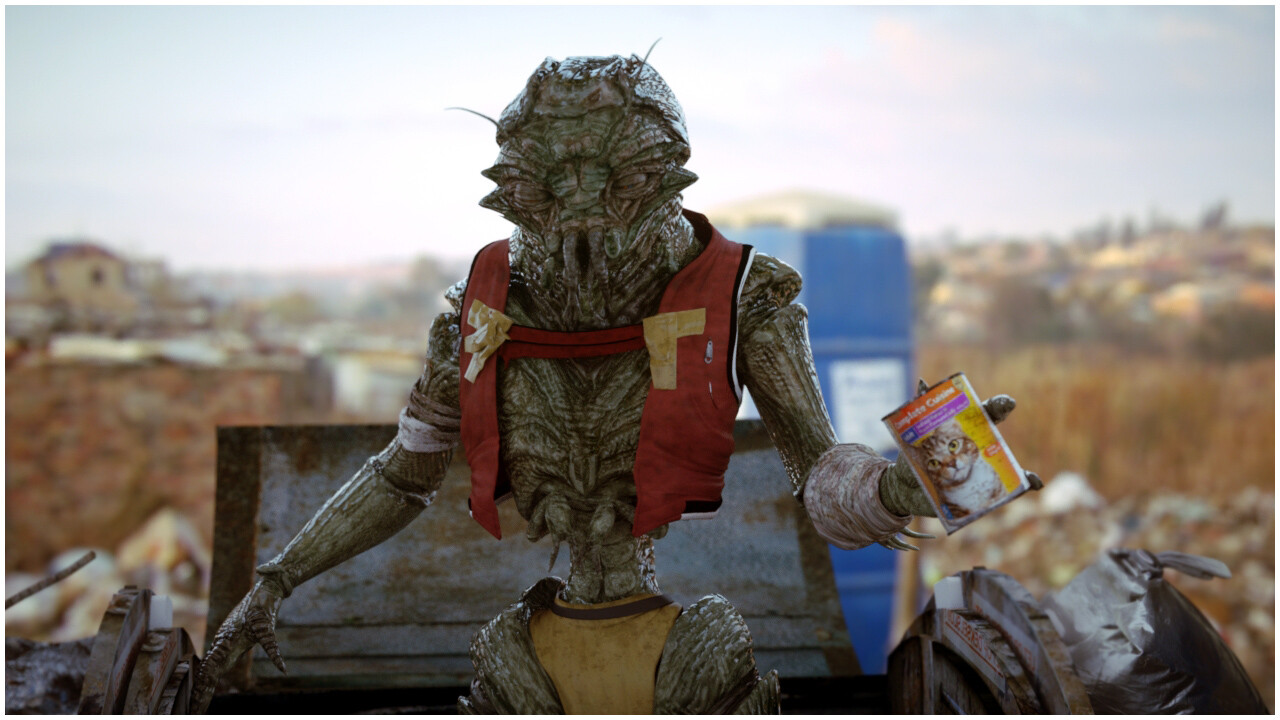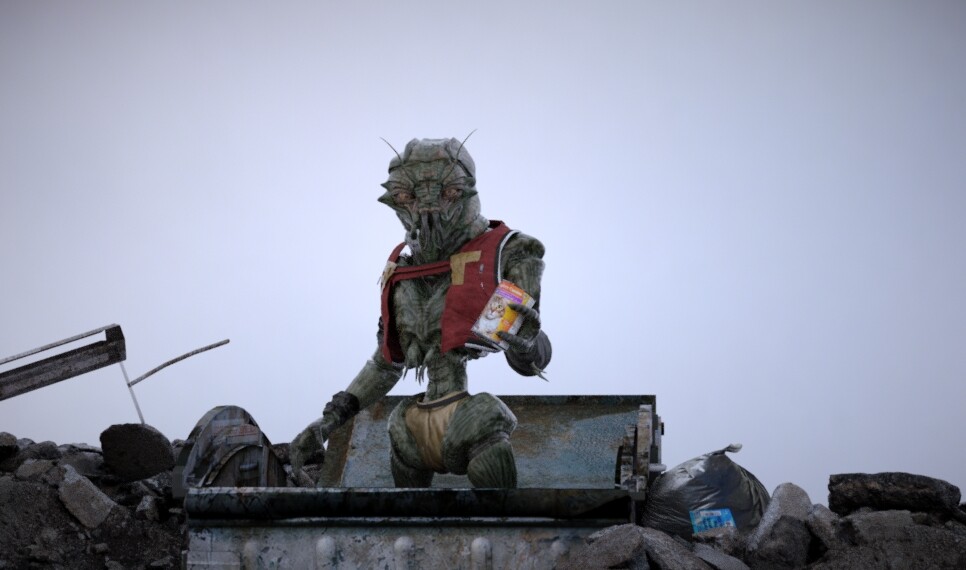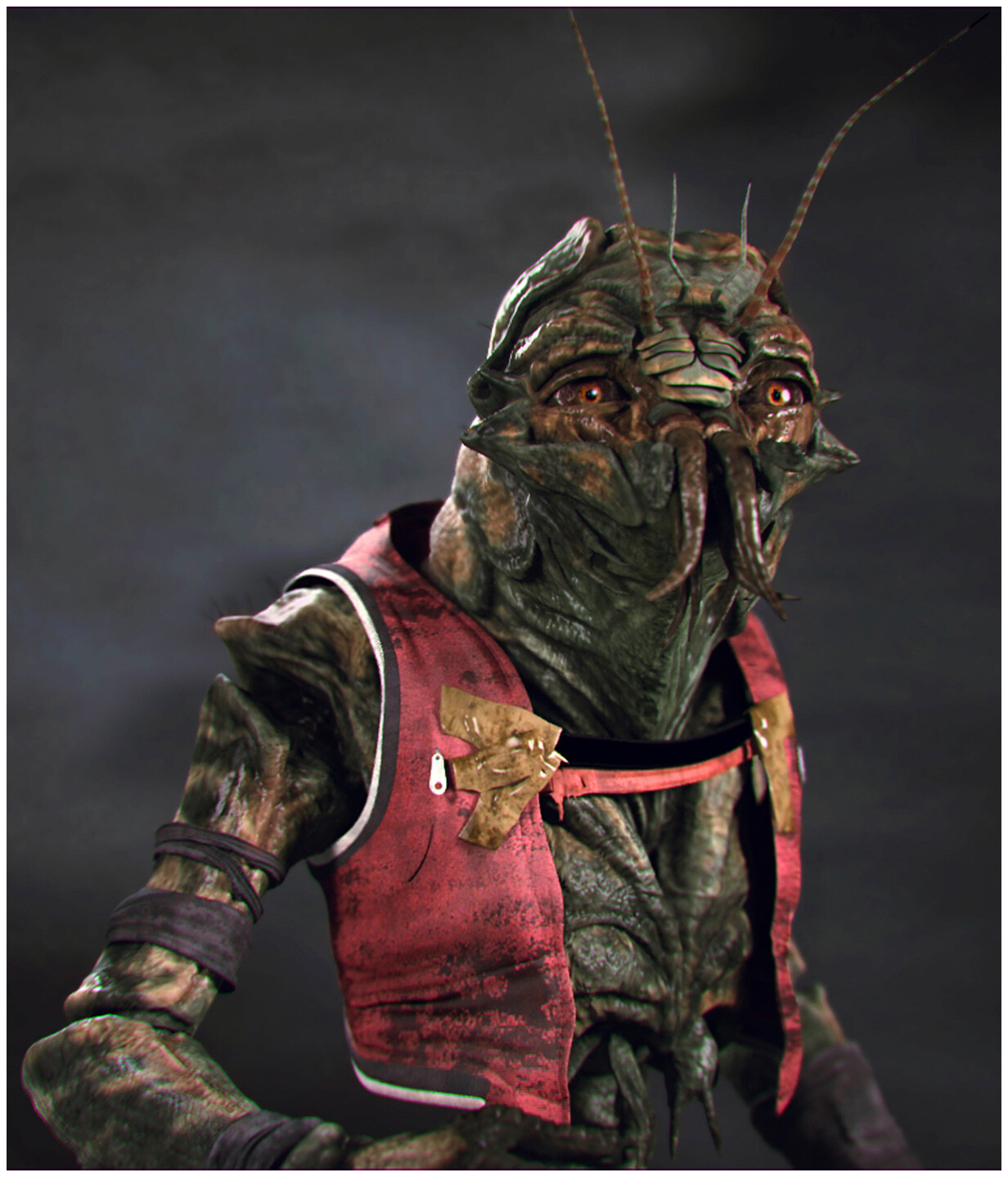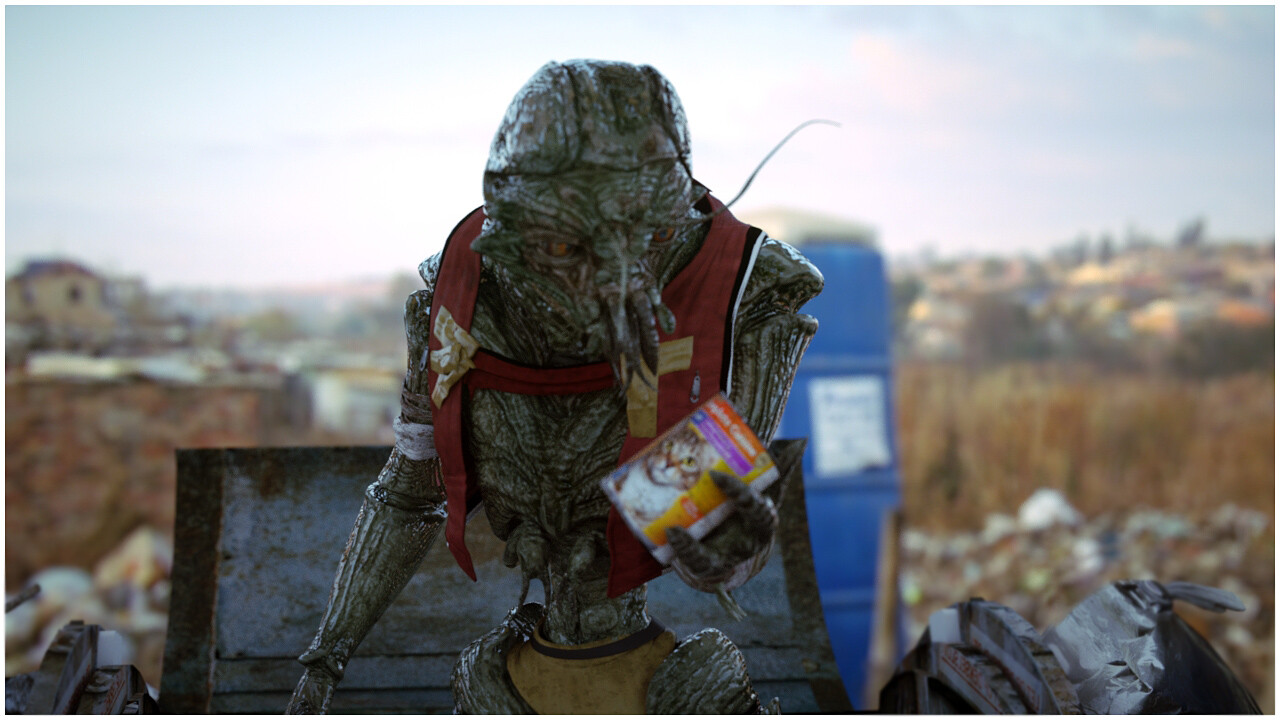 District_9
Break_D9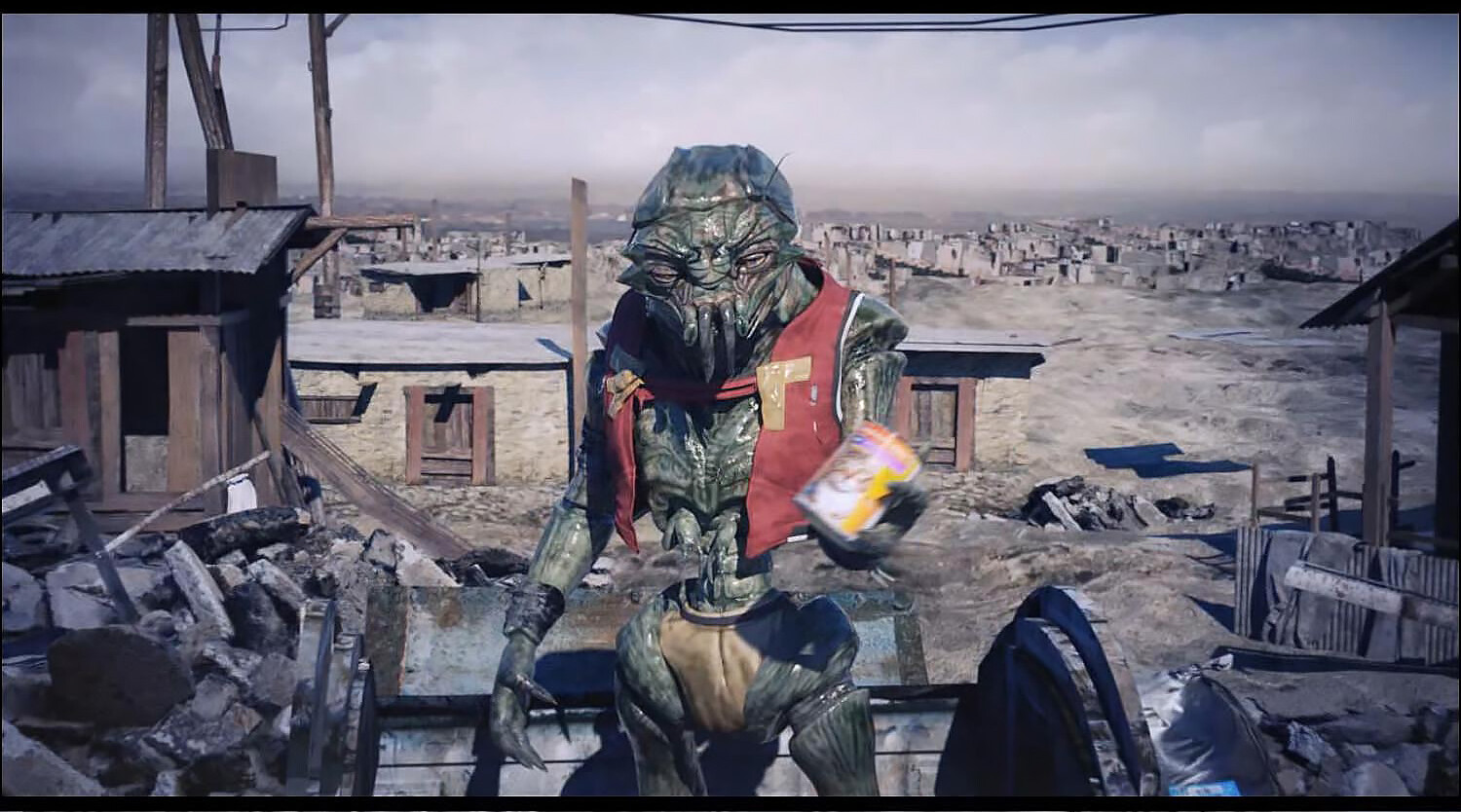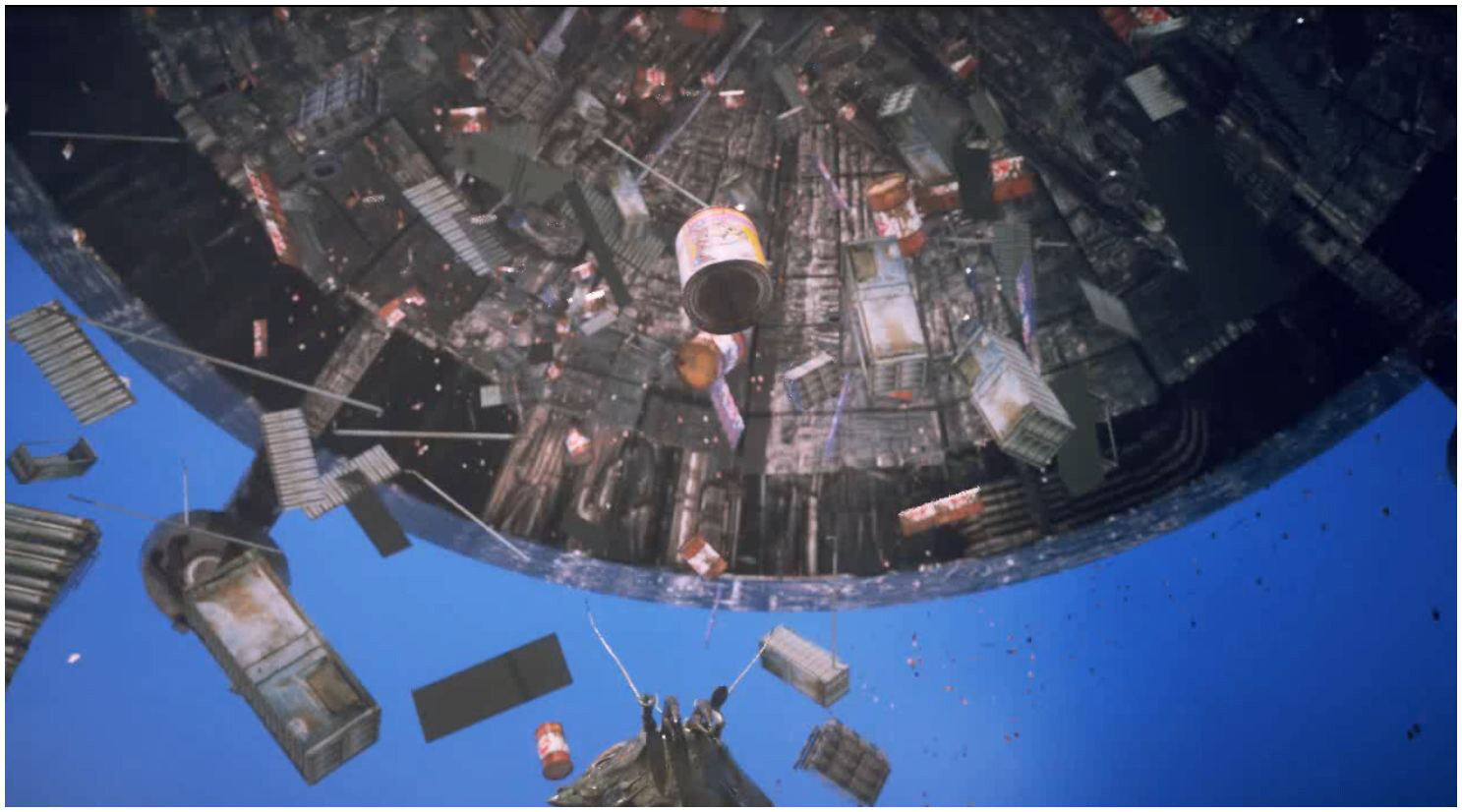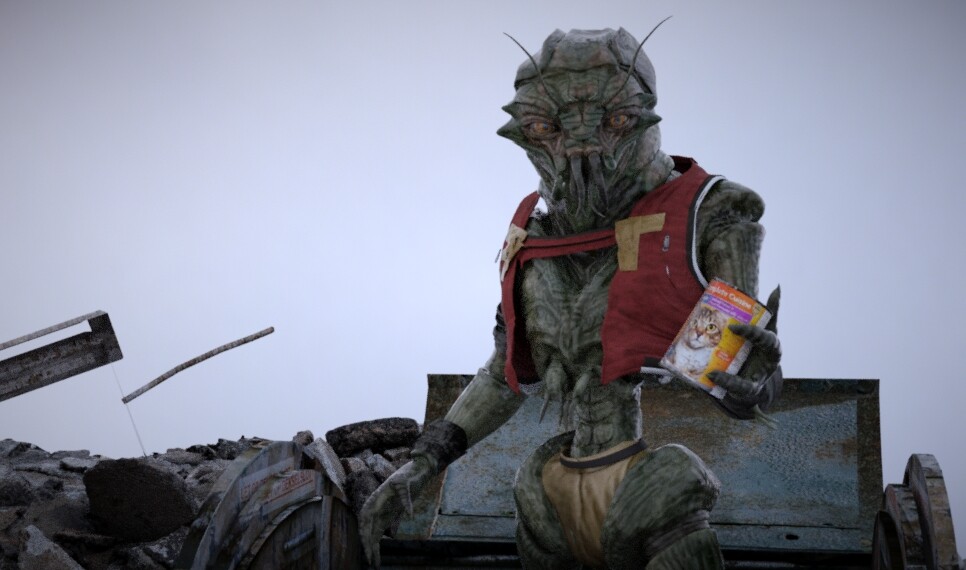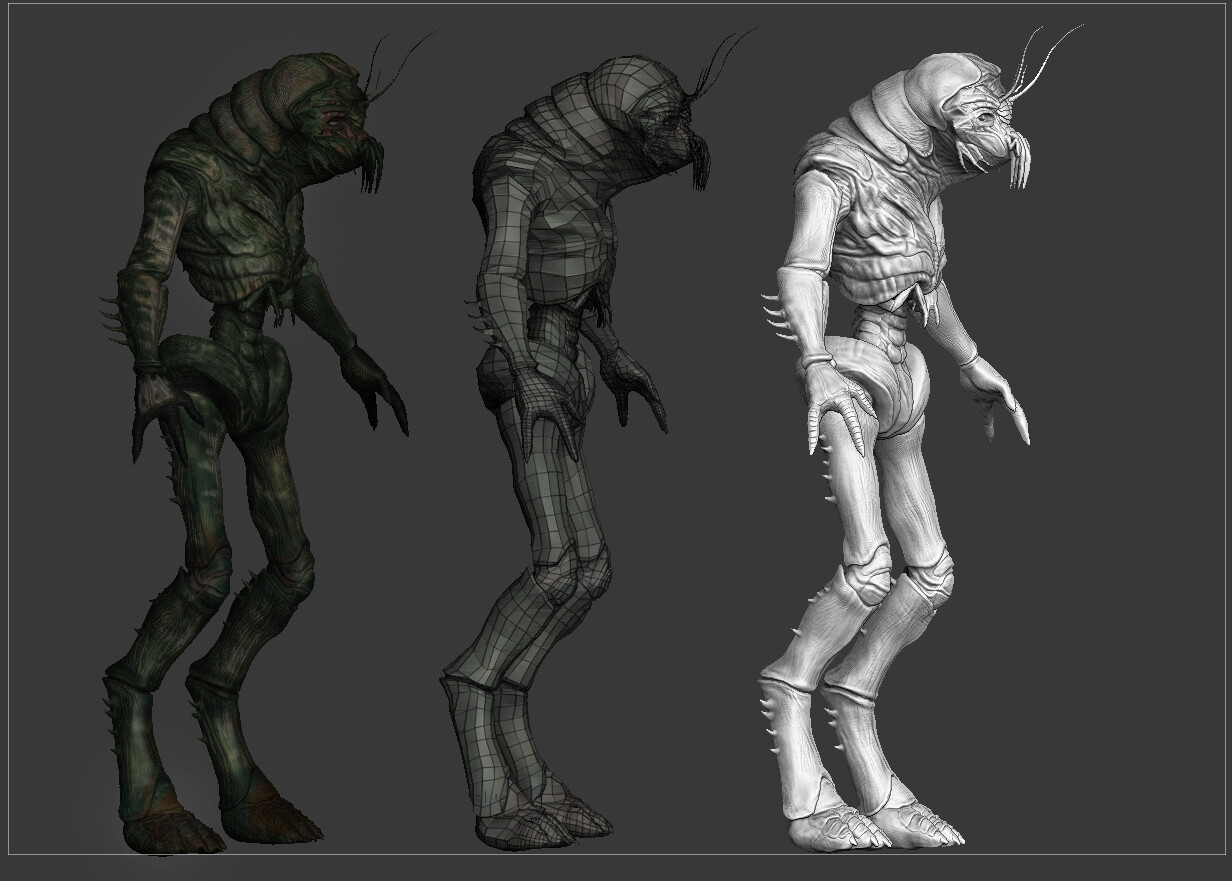 Privacy
We value your privacy
We and our partners use technology such as cookies on our site to personalise content and ads, provide social media features, and analyse our traffic. Click below to consent to the use of this technology across the web.