This was a really quick project created for a competition set by university, and it also became a test for the Blender 2.8 Beta which released soon after I started. The background matte painting is a modified version of an image from MattePaint.com. Thanks to Ben for the help

So this capsule has just come back from Mars. It was pretty disappointed with the planet… I mean, it was fine, but it just didn't have much of an atmosphere.

I was wondering how I came up with the idea for this picture… but then I realised that I must have hit the space bar.

I also hope that when it hits the cloud layer it won't damage my Google Drive files…

And did you hear about that lander recently? They tried to land on a distant planet, but misjudged the strength of its gravity. After that things went downhill very quickly.
I'll go

Hopefully no-one reads this.
This description has become somthing of a joke.

Well… Almost.
View this on ArtStation
Gregory Smith on ArtStation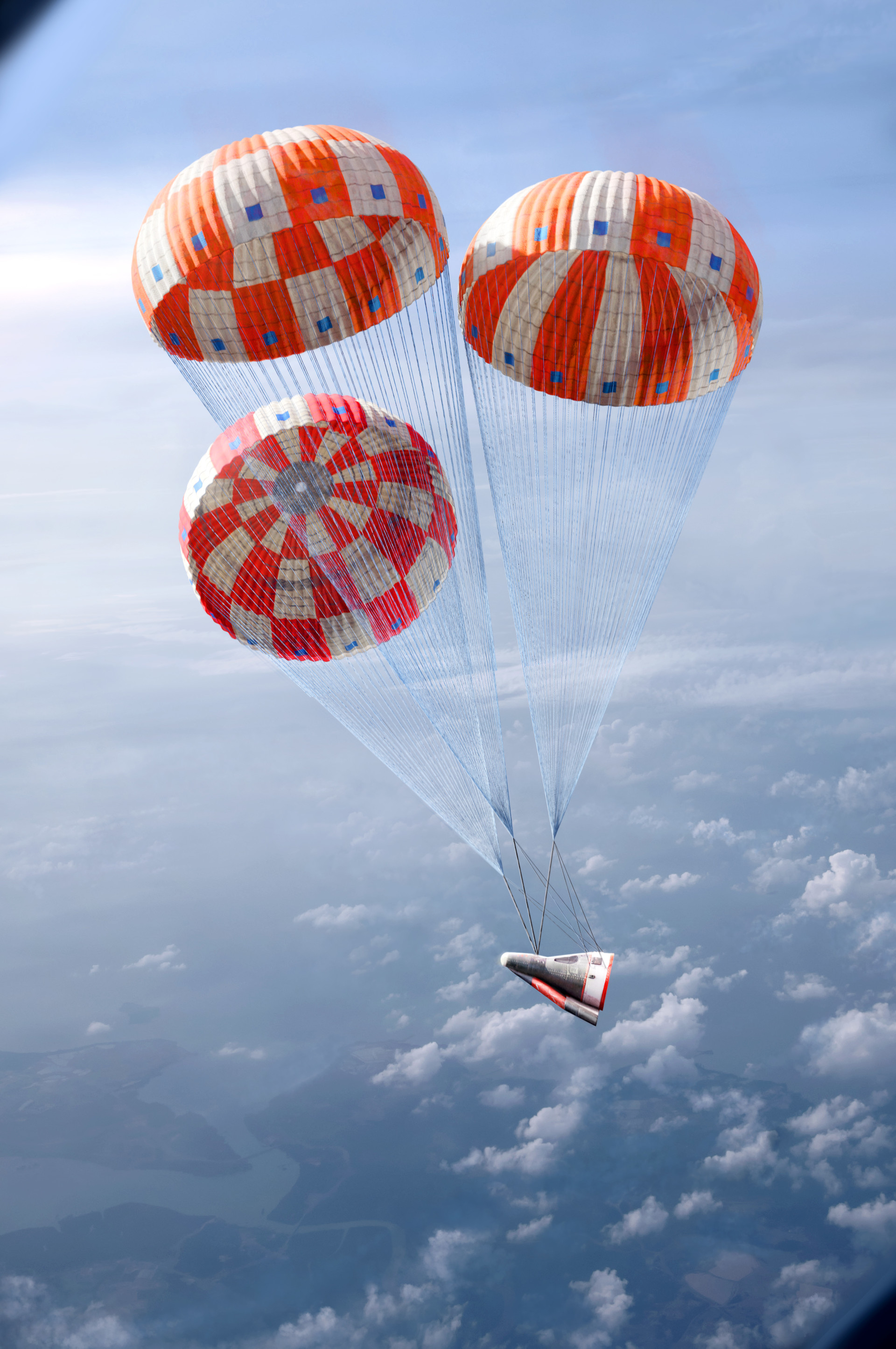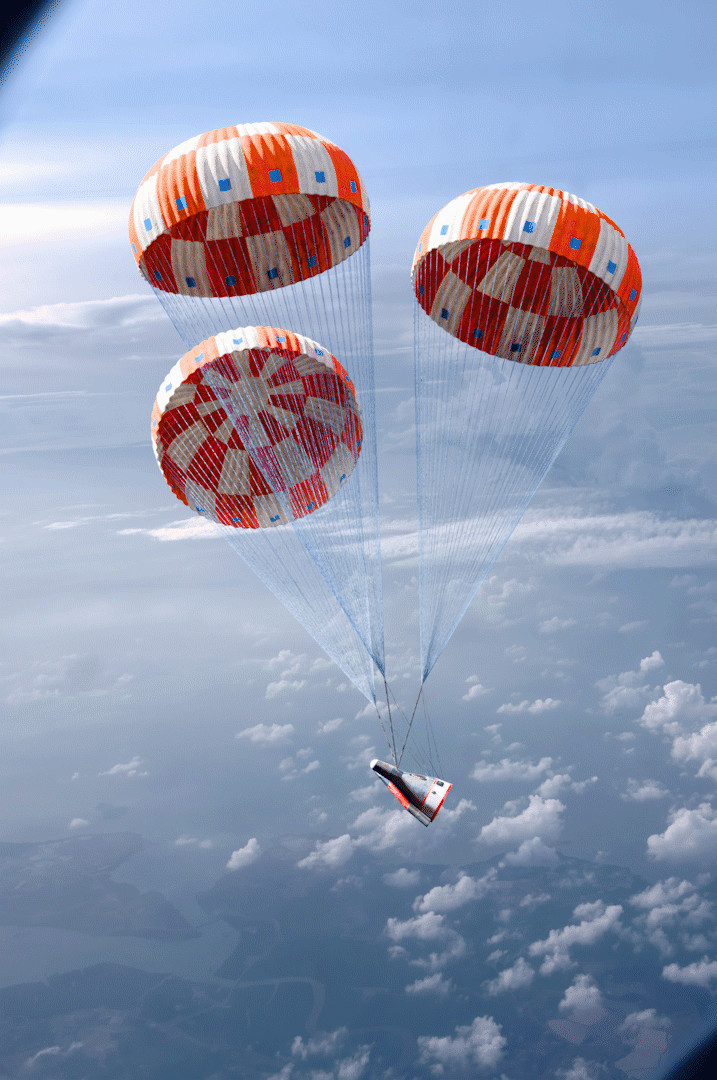 Breakdown