It certainly time that I got around to creating my first reel, and here it is – a compilation of shots, mostly created over the last couple of months as part of my year 2 studies. Included is some of the work I made for two film students at the same university as me, which was great fun as well as a very steep learning curve! Sorry about the music, I spent ages on free music sites, but nothing really seemed to fit – this silly YouTube thing is a last resort to avoid silence

Anyway, I hope you like it.
View this on ArtStation
Gregory Smith on ArtStation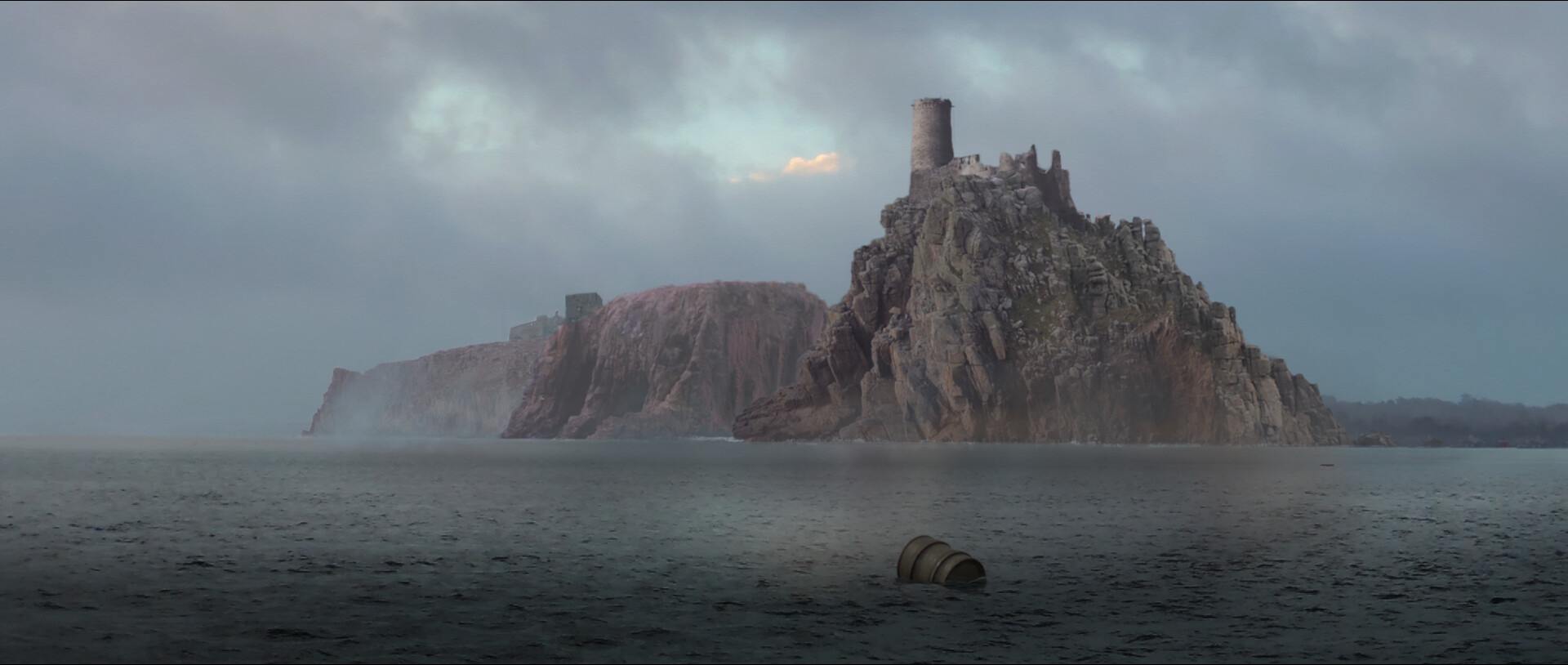 A quick personal project created specifically for this reel – all my work, including the reference imagery and bad filming 🙂
A DMP and time of day conversions created for the student short film 'Being' that I worked on, delivering 40 shots in total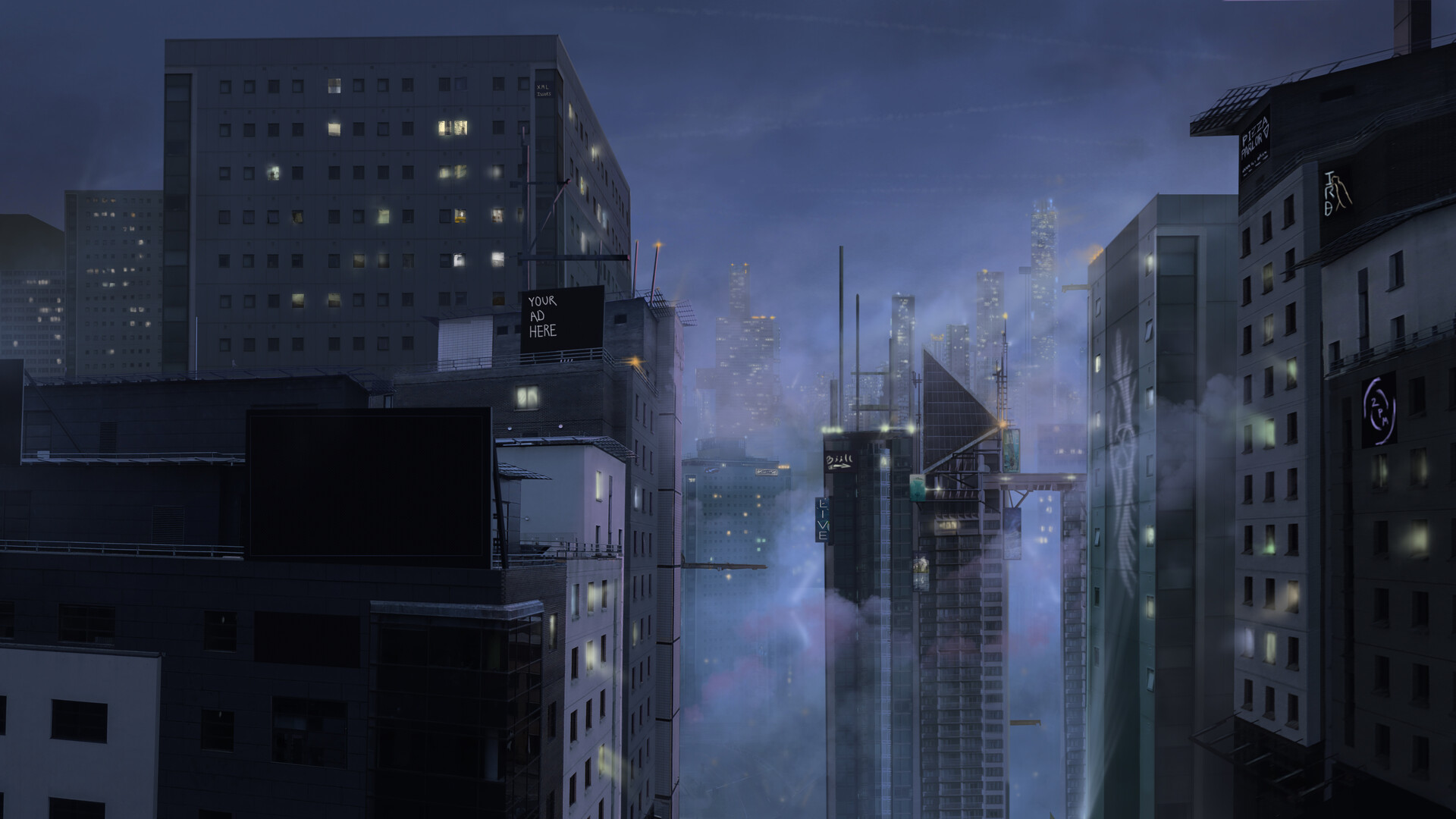 Just the night version of the painting – the billboards were placeholders here, since the director created animated billboards for the final comp.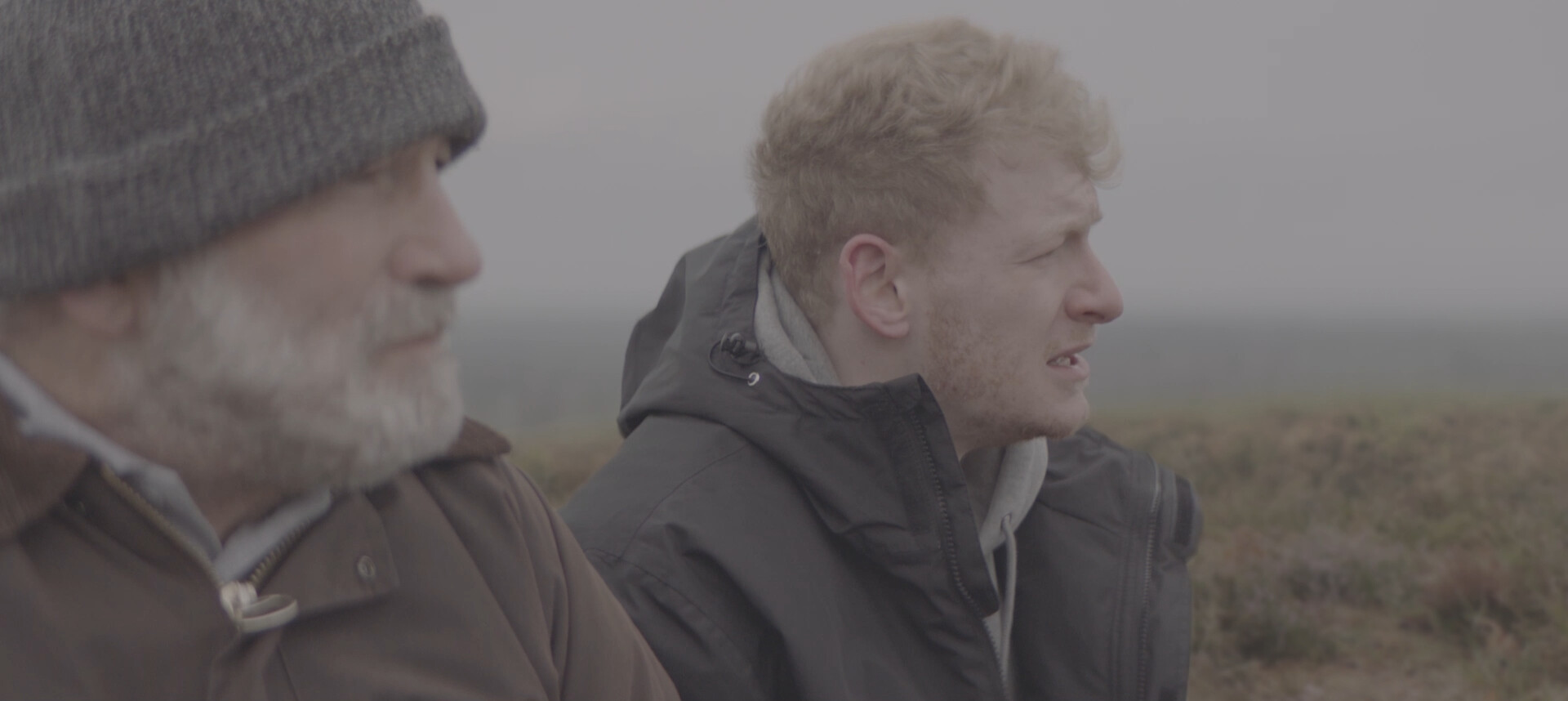 A DMP for another student film – 'Decay'. Working on this film was memorable for the rather painful ratio of DMP to roto 🙂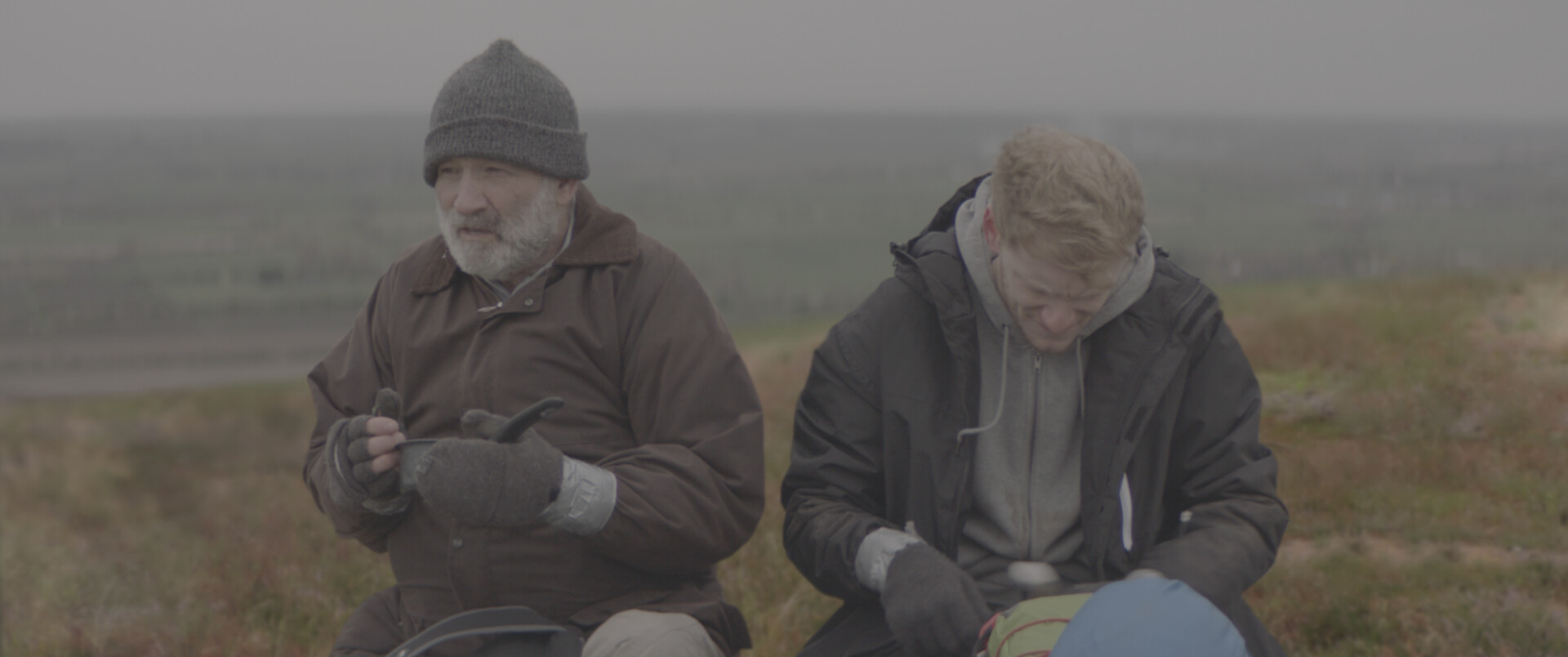 I finished 9 shots for Decay, and this is one that I didn't put in my reel
This is DMP projection shot I made for The Telling Room currently in post production in Zimbabwe. They were very kind in giving me a free hand in this shot, from concept to final.
Thanks for watching 🙂 I hope you like it