Hello;
This is my entry to Blender Guru's Fantasy competion. This was a surprisingly enjoyable image to make, but unfortunately I only found out about the competition 12 days before the deadline, so it's a little rushed. Still, it was nice to go back to 100% Blender after a few images mixing 3D with 2D. The human base mesh was created with the Manuel Bastioni lab addon, but with a fair amount of modification.
Thanks to Joe Higgins and Orson Redpath for the sharp-eyed criticism throughout!
View this on ArtStation
Gregory Smith on ArtStation
The Final Entry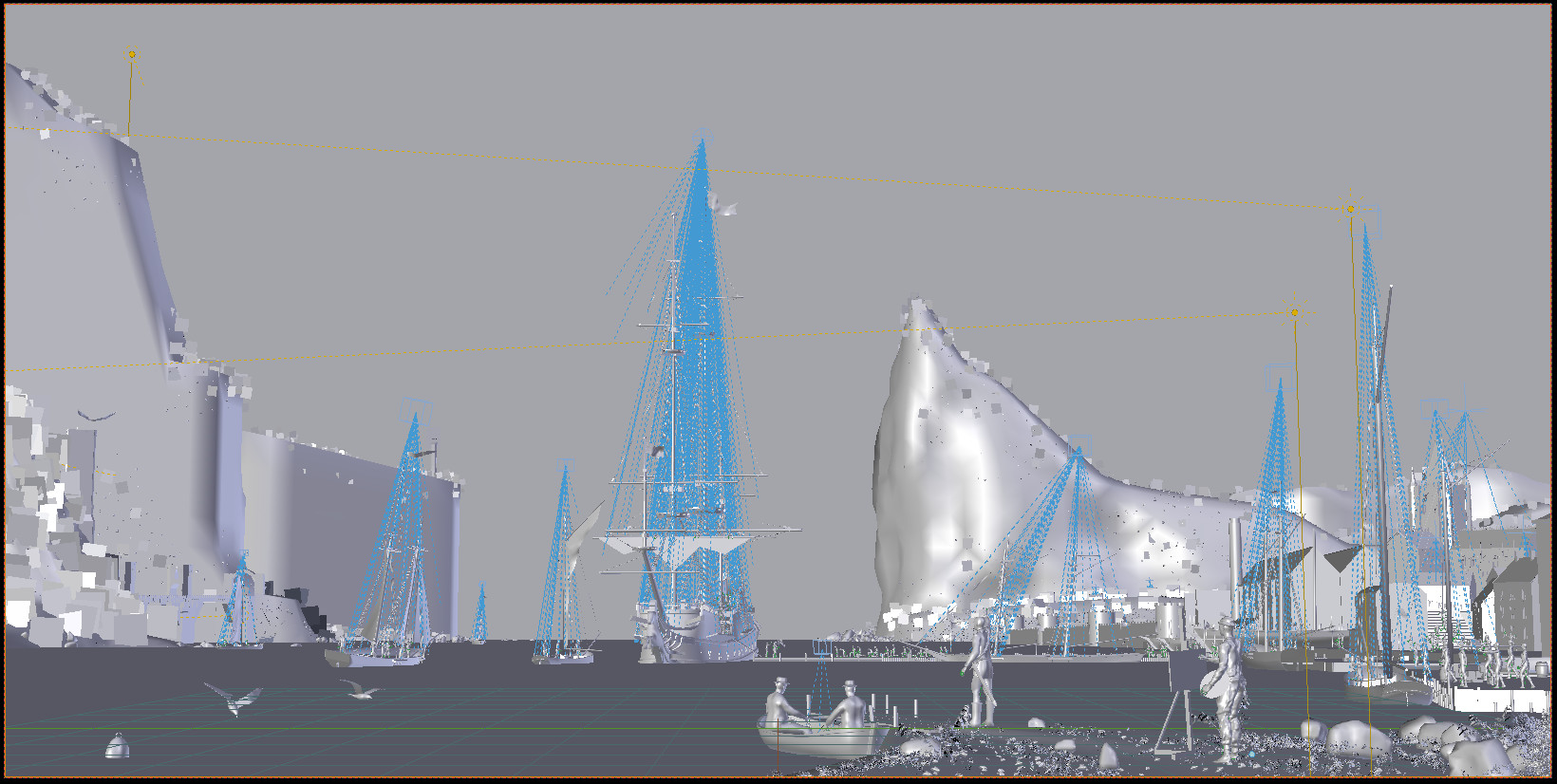 Camera view of the scene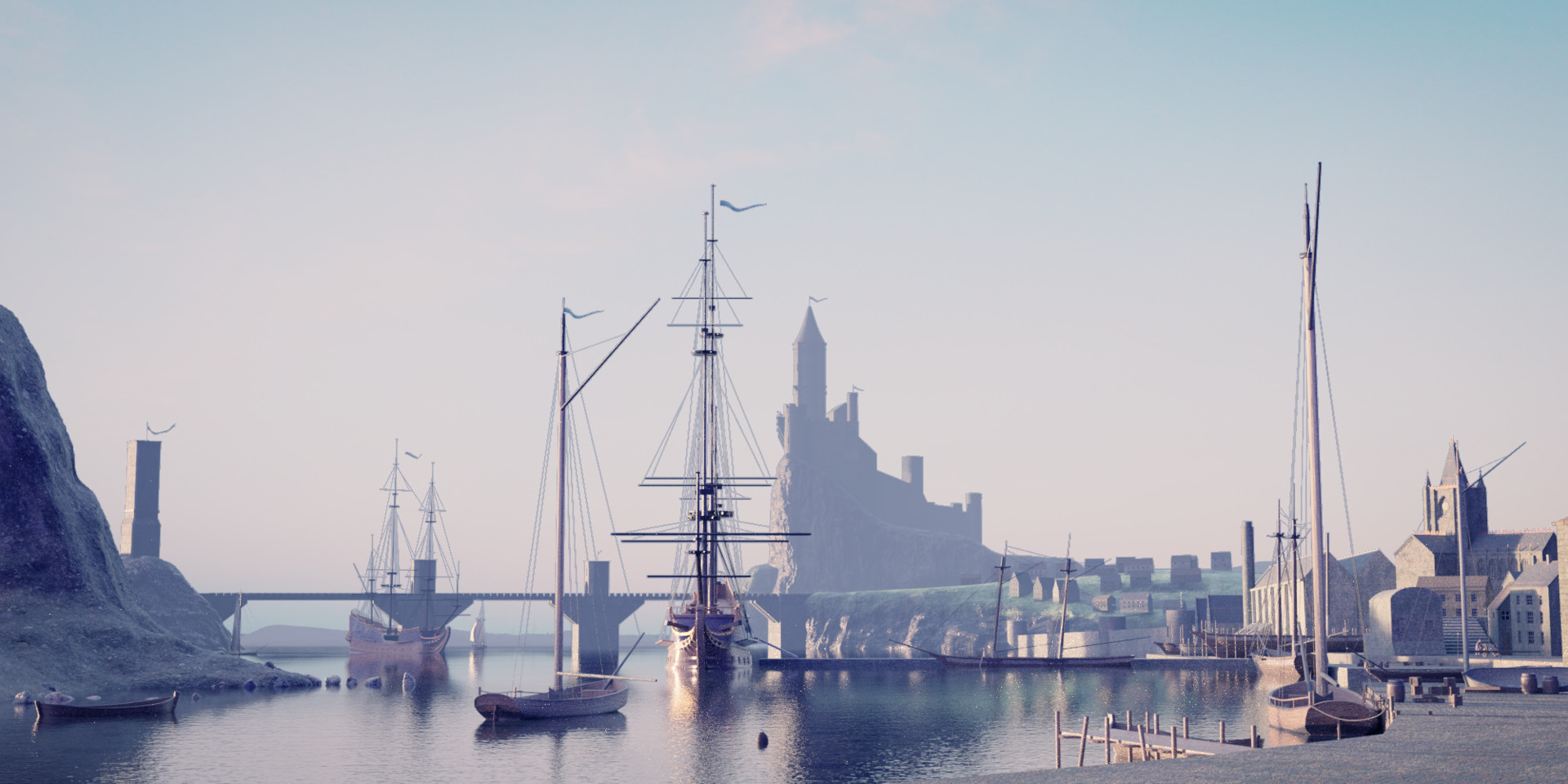 An mid-way wip – The composition needed complete reworking, but many of the elements copied over into the final scene.
The King's Return Breakdown