Hey guys, here's my first artwork in 2019, I hope this year would be as productive as 2018 was for me 🙂
I made this one during last month as a video tutorial series for my patreon page (link below).
Sculpted in zbrush, modeled in maya, groomed in xgen, textured in mari, rendered in arnold, textureingxyz was used for both displacement details and color maps.
Instagram : https://www.instagram.com/kubisiart/
Patreon : https://www.patreon.com/kubisi
cheers!
View this on ArtStation
Abdelrahman Kubisi on ArtStation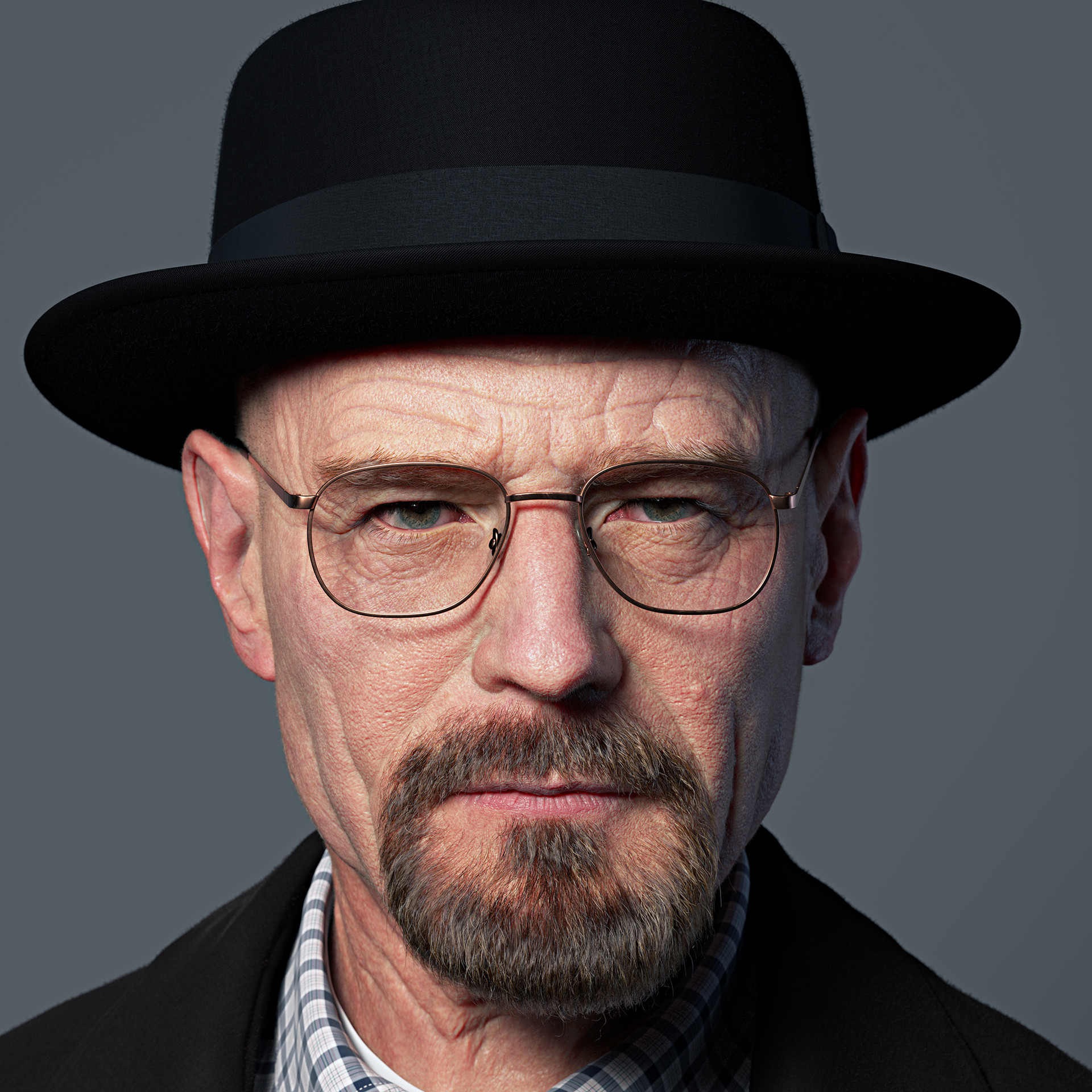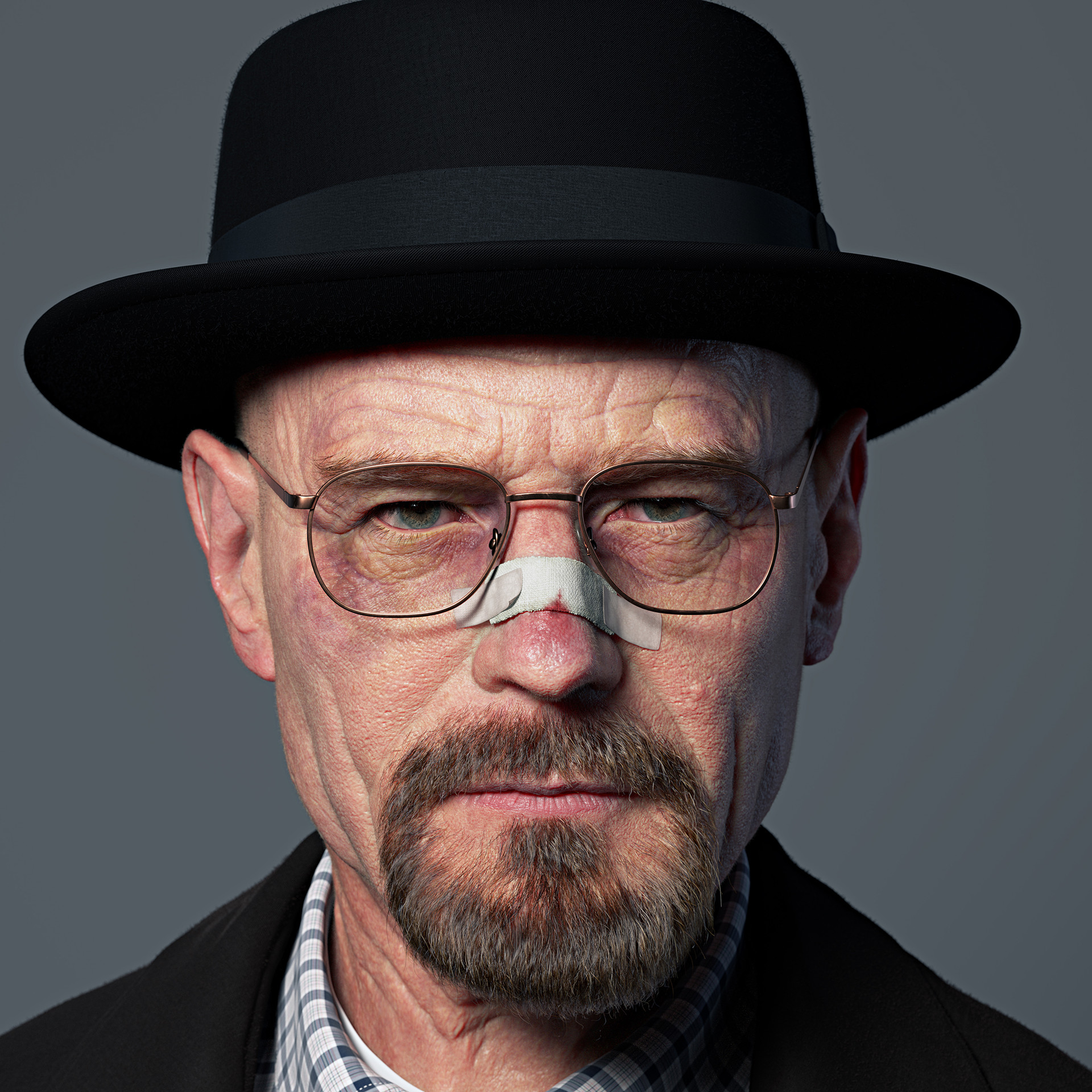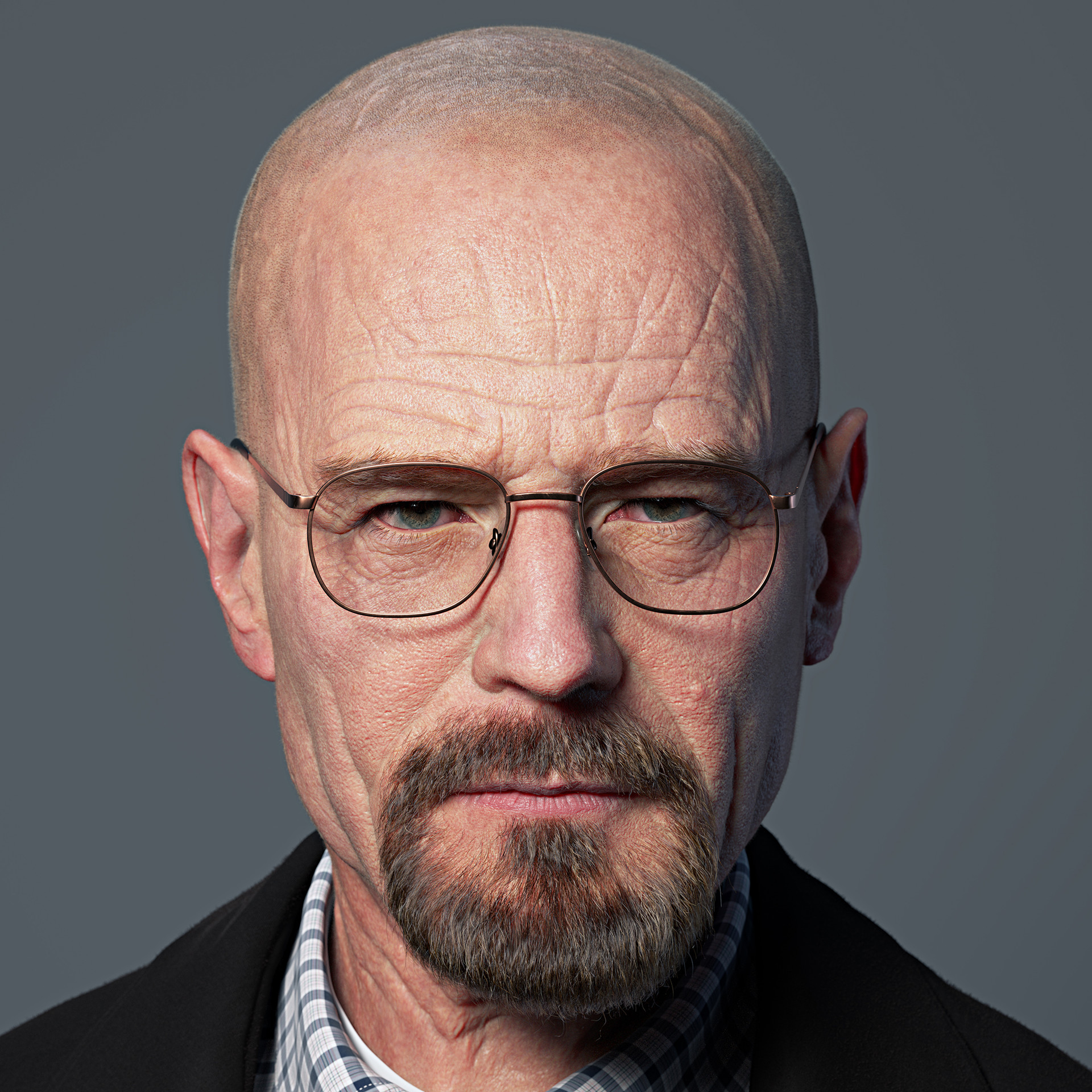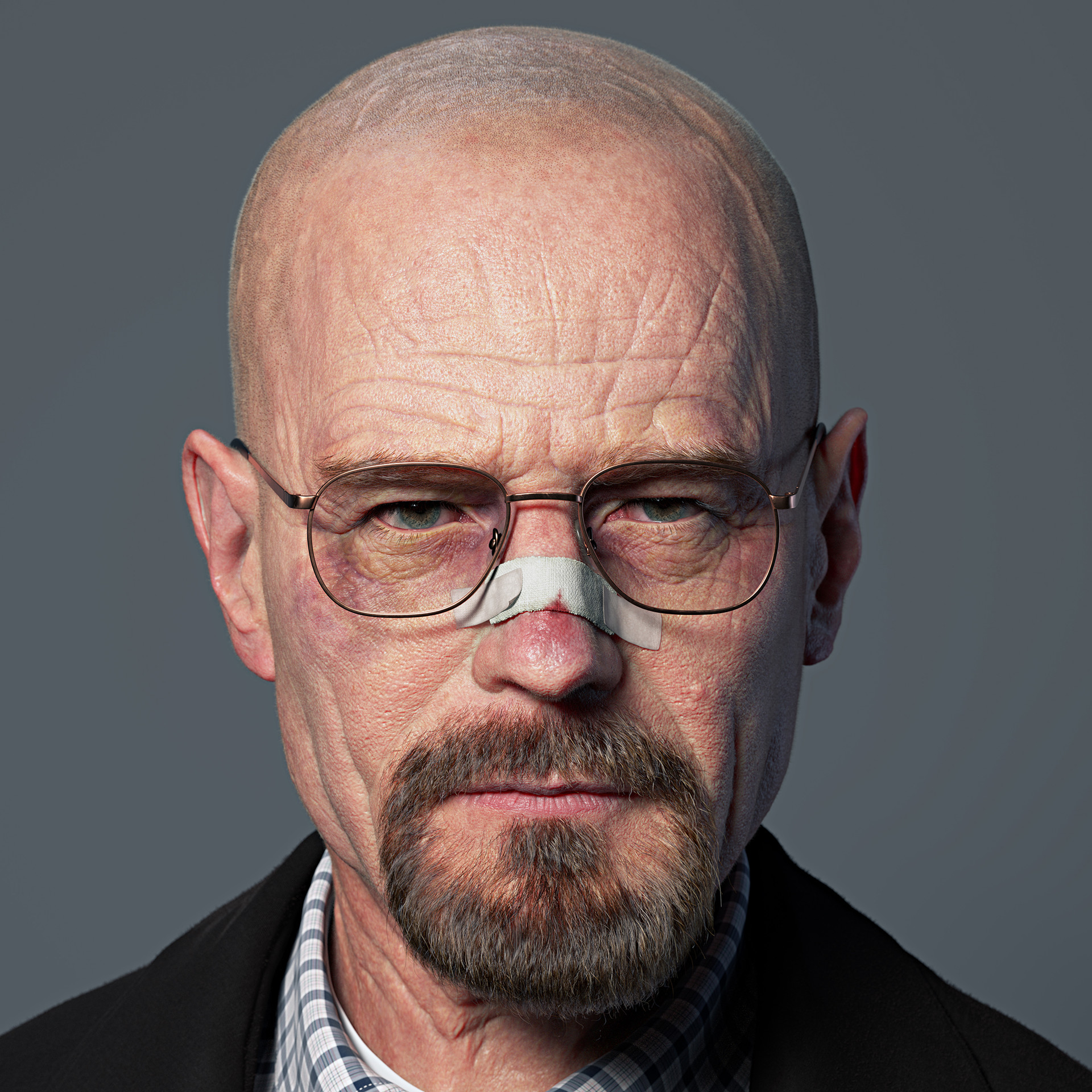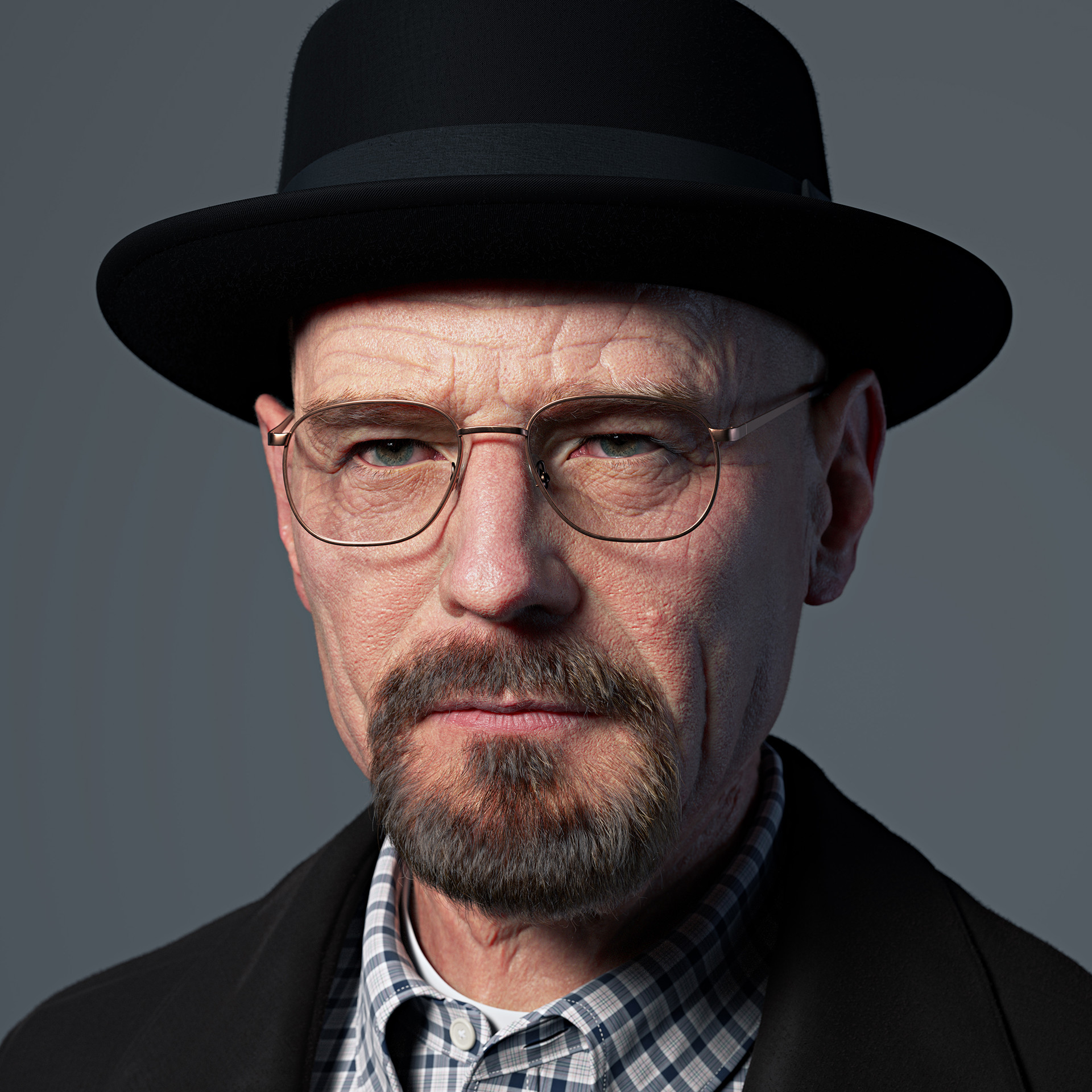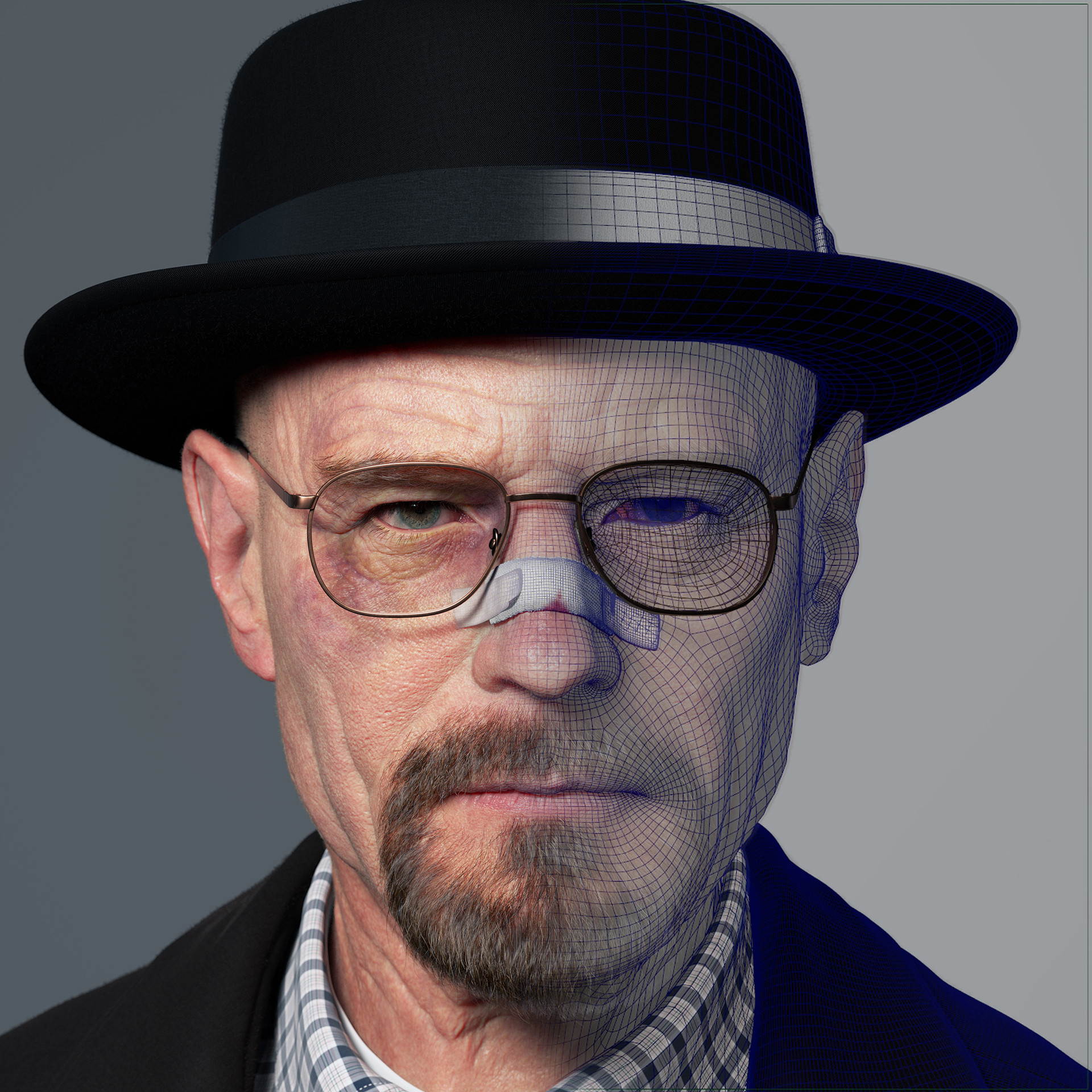 wireframe

screen grab from inside maya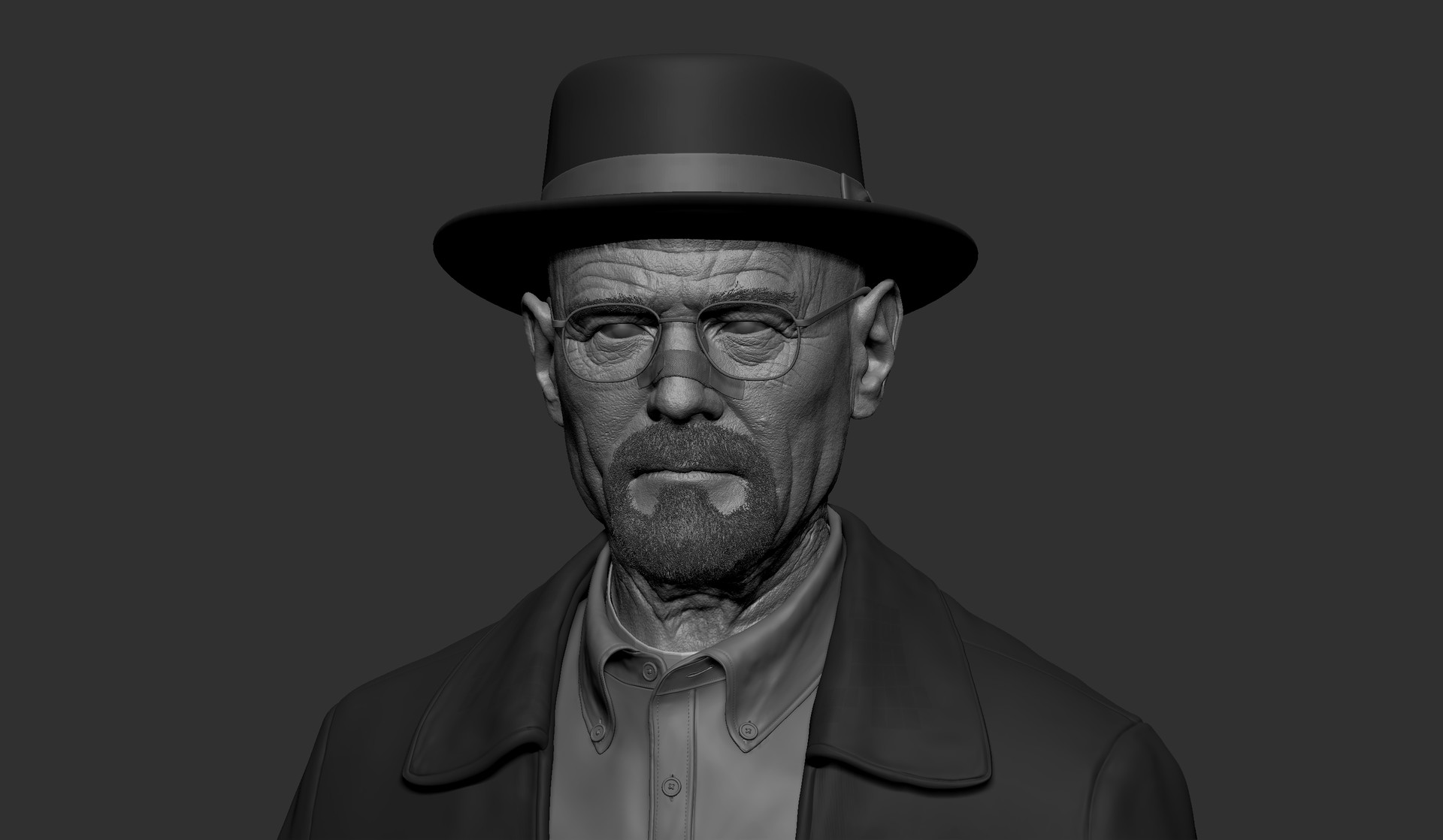 screen grab from inside zbrush